A Dog and Her Guy
This photo shoot can make me go misty-eyed for all sorts of reasons. First being, that Dustin was one of the first babies I'd ever held, and now look at him. High School Graduate! And another reason being the incredible bond he has with his rescue Nala, a lab/retriever mix. She has the look of total admiration, undeniable love.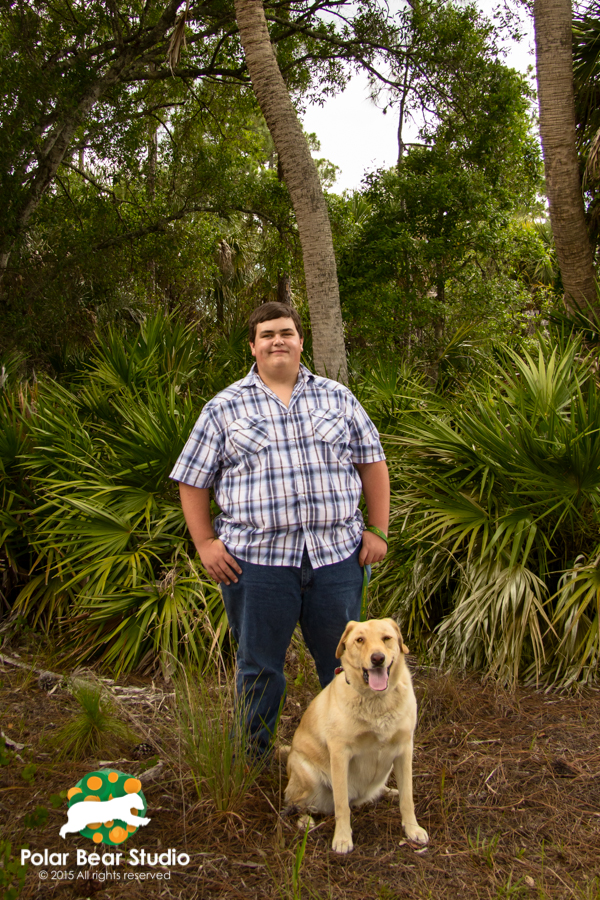 Dustin is my second-cousin, on my Dad's side of the family. He's quiet, and doesn't usually appreciate the spotlight. However, I found that using some of my attention-grabbing tricks that work great for dogs, also crack up quiet high school-aged teens! Ha! Ha!
These were taken in a park near their home in Punta Gorda, a small portion of a larger Senior Session. Nala greeted me as soon as I got out of the car, a big, gentle girl who was wagging her tail appreciatively before I'd even had the opportunity to love on her. Dustin is completely outdoorsy. Fishing, camping, kayaking...all of it, and Nala is the side kick on all of Dustin's adventures.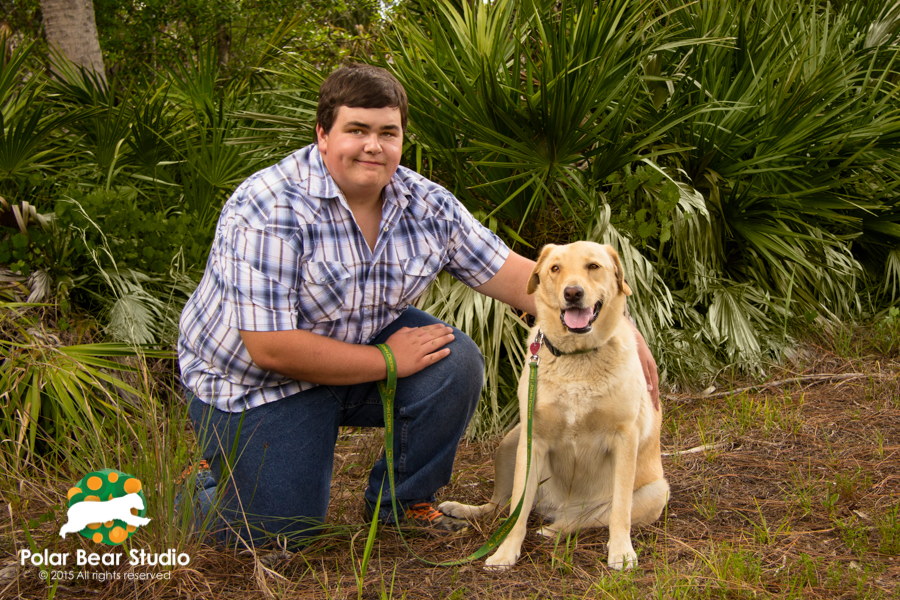 Couldn't resist this moment...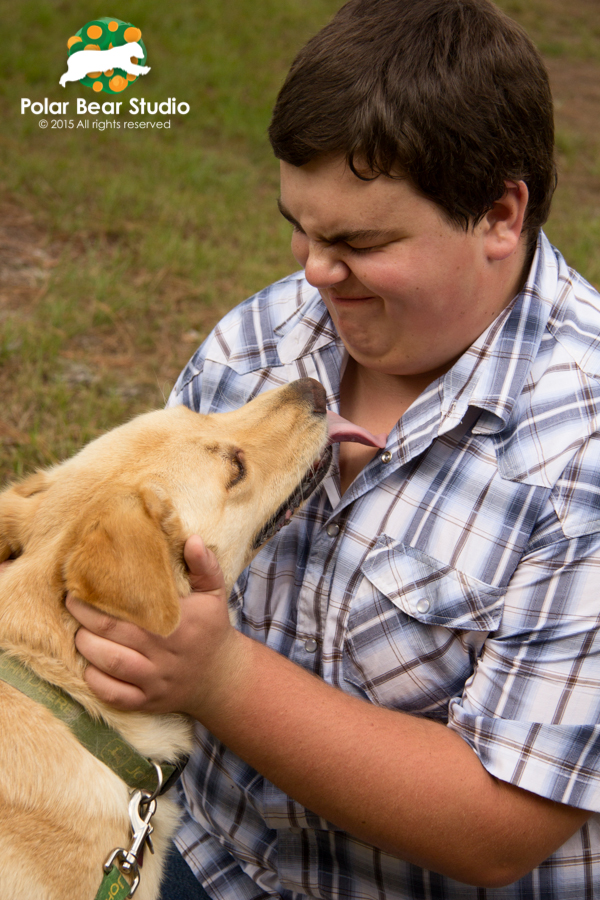 Nala is a little..crooked? No one knows why her skull/facial features are out of alignment. Birth defect, or possible abuse by her original owners when she was a puppy? We'll never know. She's been living the furry fairy tale with Dustin and his family since 2012, and that's all that matters to us. Personally, I think unique is more beautiful than perfection.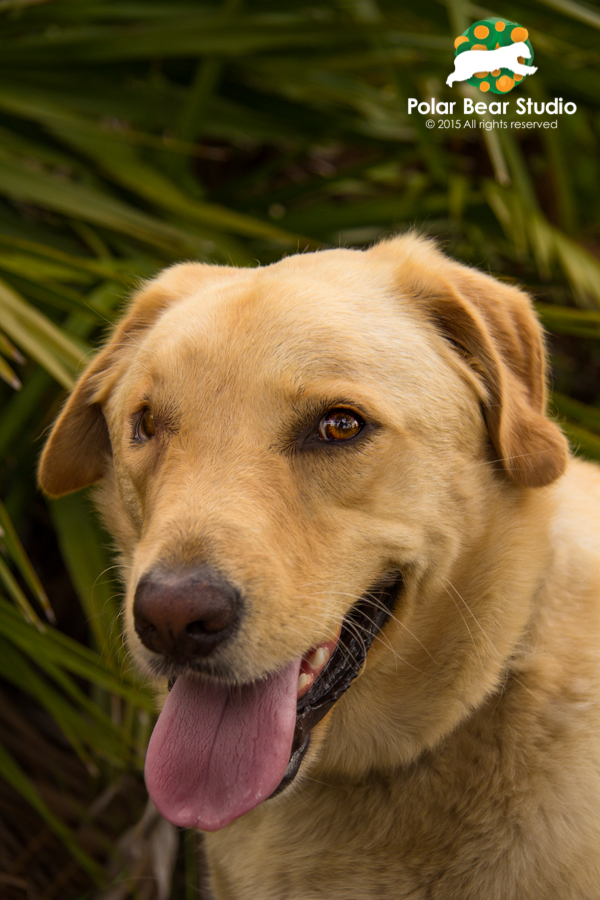 I love the symbolism of the two palms in the background, my cousin April pointed that out to me, and the way Nala tilts her head. So sweet.